To All CBC Pensioner Association Members in Manitoba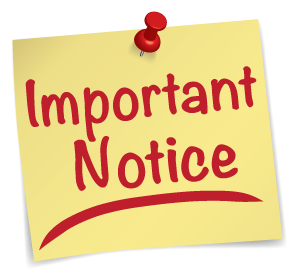 This is to advise all members that due to the Coronavirus pandemic, and provincial health directives issued in conjunction with this serious situation, we have "cancelled" the 2020 Spring Luncheon that was to be held on Wednesday, May 27, 2020 at the Viscount Gort Hotel.
For those of you who have also received the latest April CONTACT Newsletter from the National office in Ottawa, the national Board of Directors meetings scheduled for May in Toronto was also cancelled.
Should conditions improve by October, President Denis Collette is planning to hold a National Board of Directors meeting in mid-October in Toronto.  If that should take place and provincial health regulations do allow gatherings of more than10 people, we will advise you if we can have a Fall Luncheon at some time in late October or early November.
We will let you know if that Fall Luncheon is possible later this year.
In the meantime, please stay home, and stay safe,
Best regards to all,
Ernie Nairn- President (Manitoba Region)
Lionel Moore- Vice President
Yvonne Roy- Secretary
Frank Machovec- Treasurer