About this Chapter
The most recent regional Chapter within the CBC Pensioners National Association will
be proudly found right here in Newfoundland and Labrador !
In May 2019 the Western Newfoundland Chapter of the NL Region was formally
approved and inaugurated in order for all hands near and far to better communicate
and socialize with CBC PNA members living on the best west coast of our province.
The WNL Chapter serves "our crowd" in the city of Corner Brook and the nearby towns
of Deer Lake, Pasadena and Stephenville, including the precincts and environs of these
magnificent communities. Congratulations to the Western Newfoundland gang !
Members of the shiny new WNL Chapter participated via teleconference in the NL
Region Annual General Meeting in May before holding their first official Chapter
meeting and social.
Great things and good times lie ahead for CBC PNA-NL members groovin' out west !
Board of Directors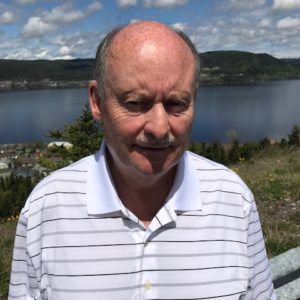 Bill Sharpe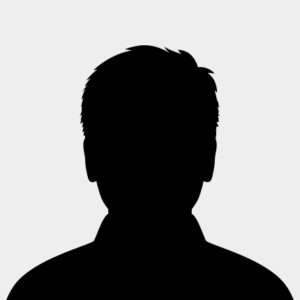 Dave MacDonald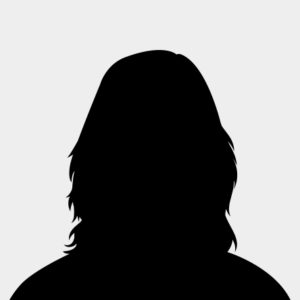 Evelyn Colford