About this Chapter
The founding assembly of the Moncton Chapter of the CBC Pensioners National Association took place at the Moncton Press Club on the evening of May 15, 2000.  At the invitation no doubt of Nil d'Entremont, some twenty pensioners had gathered to meet Jack Brownell, Maritime Regional CBC Pensioners' President, who had traveled up from Halifax with John McKay. Jack lobbied for the creation of a Moncton group, ahead of the official launching of the National Association which was to take place in mid-June.
According to the account of this meeting, Jack Brownell campaigned for a local Chapter in Moncton, to support the common cause of improved benefits, improved survivor payments and urgently, to be at the table with CBC so as to require that the Pensioners receive their fair share of a 1.1 billion dollar pension surplus. The agreed disbursement took place in 2001.  The group passed a resolution to set up the Moncton Chapter. In mid-June 2000, Nil d'Entremont travelled to Montreal with the Maritimes delegation in order to attend the founding meeting of the CBC Pensioners National Association.
On October 16th at a general meeting, the Moncton Executive Committee was elected with a two-year mandate: Nil d'Entremont president, Louis Elsliger vice-president, Yvon Michaud secretary, Francis Porelle treasurer, Denise Thellab and Yvonne Cormier, directors. The Moncton Chapter Constitution was then co-signed by Nil d'Entremont and Yvon Michaud and our Chapter officially was born.
After 10 years, the Moncton group has over a hundred members.  All New Brunswick pensioners, including Moncton, tally over 140 members in all. The newly elected Executive includes Maurice Olsen president, Donald Langis vice president, Ronald Cormier secretary, Francis Porelle treasurer, Yvonne Cormier, and Yvonne Richard directors.
Routinely, the Moncton Chapter holds member meetings in April, May, October, and November. In addition, the Executive Committee invites the membership to a yearly Lobster Party in June and a Christmas Dinner Party in December.  In addition, other events and services are offered in association with the management and staff of Radio-Canada Acadie.
Board of Directors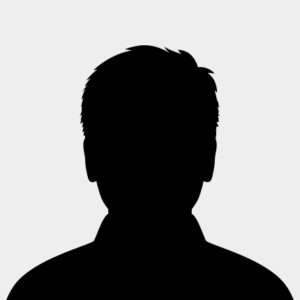 Nil d'Entremont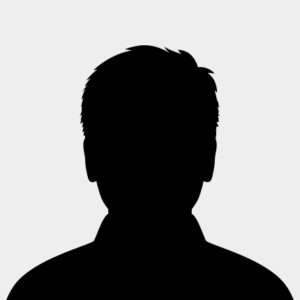 Louis Elsliger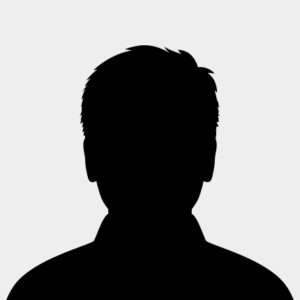 Yvon Michaud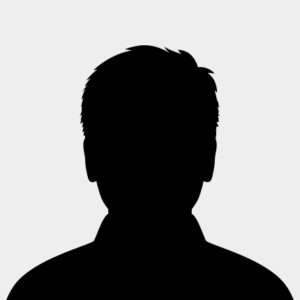 Francis Porelle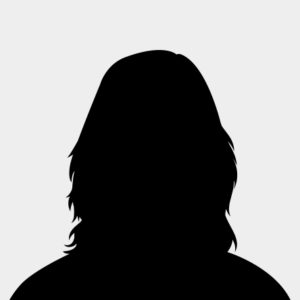 Denise Thellab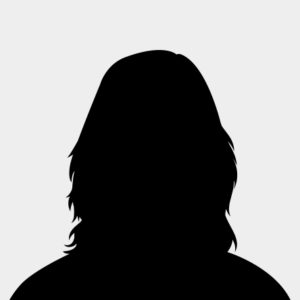 Yvonne Cormier