Saguenay / Lac-Saint-Jean
About this Chapter
The Saguenay / Lac-Saint-Jean Chapter was born during a feverish assembly with members of both regions in the Fall of 2018 and the PNA confirmed its creation on December 1st, 2018.
The members then chose Angèle Gagné as President and Louise Thibeault as Treasurer, with Michel Bérubé acting as second Treasurer.
The Chapter essentially covers the large regions of the Saguenay and the Lac-Saint-Jean. A recruitment drive enrolled 29 members, disseminated in these big territories.
Its first activities were held in the Spring of 2019, reuniting a happy group of people glad to see each other to exchange their concerns and to share the information delivered by the Chapter's executives following their participation at the AQR's Council.
Board of Directors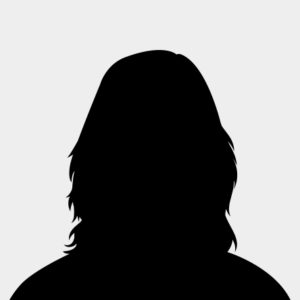 Angèle Gagné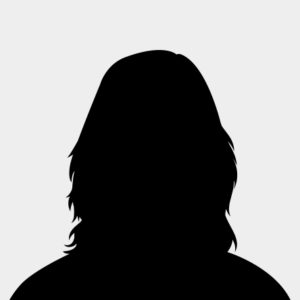 Louise Thibeault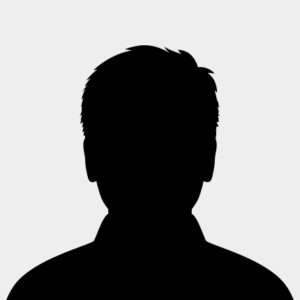 Michel Bérubé