Saguenay / Lac-Saint-Jean
About this Chapter
The Saguenay—Lac-Saint-Jean chapter  was created during a feverish meeting of members in that region in the fall of 2018 and the PNA confirmed its creation on December 1, 2018.The members chose Angèle Gagné as President and Louise Thibeault as Treasurer, while Michel Bérubé will act as Vice-president.
The chapter mainly covers the greater Saguenay—Lac-Saint-Jean region. A sustained recruitment drive has brought together 29 members, scattered over this large territory that also includes the Chibougamau-Chapais sector.
Its first activities took place in the spring, and they brought together a group that was happy to meet to discuss their concerns and share information delivered by the chapter's administrators a a result of their participation in the AQR board.
Board of Directors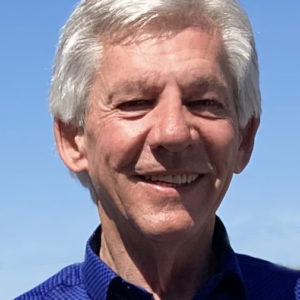 Gilbert Savard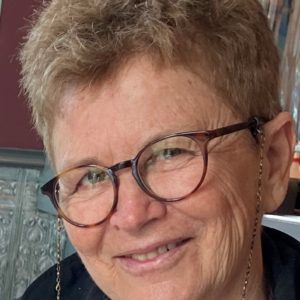 Angèle Gagné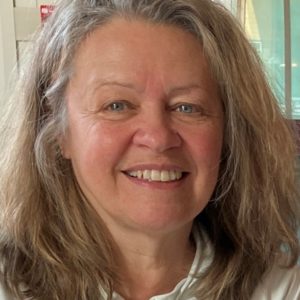 Ann Ouellet