About this Region
We represent the Maritimes region of the CBC PNA, with chapters in Moncton, Prince Edward Island, and Cape Breton. Here you will find information on all regional events, newsletters, reports, and more, as well as the names and contact information on your regional board members.
Board of Directors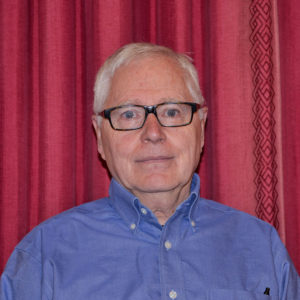 Geoff Turnbull
President
g.turnbull@ns.sympatico.ca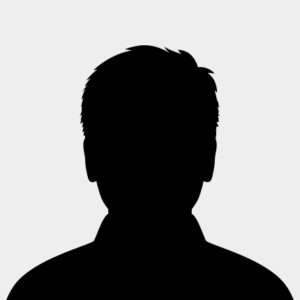 Frank Cameron
Vice-President
frank.cameron@ns.sympatico.ca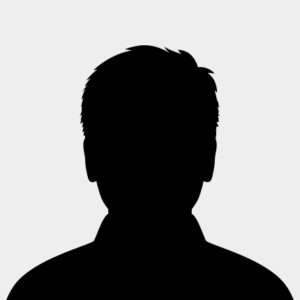 David Carr
Secretary & Treasurer
davidscribe@aol.com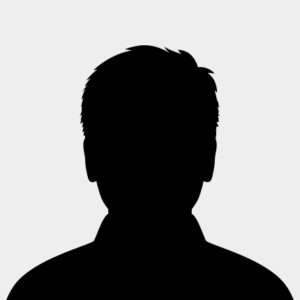 Lorne Izzard
Director & EAP Rep.
larryizzard@outlook.com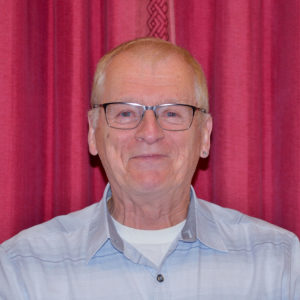 Douglas Langis
Director MCT
donald.langis@gmail.com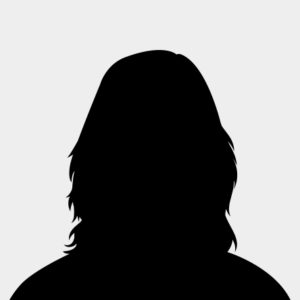 Barb MacPherson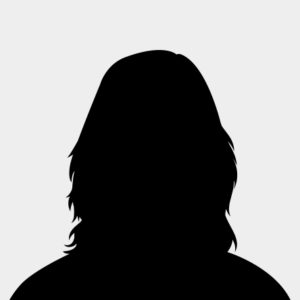 Patricia Short
Director
psshort28@hotmail.com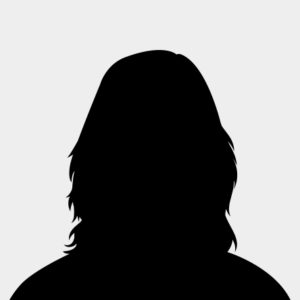 Barbara Service
Director
barb.c.service@gmail.com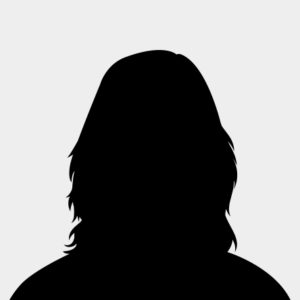 Kathy Large
Director PEI
largekathy22@gmail.com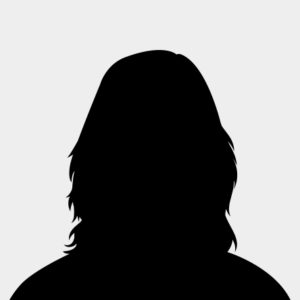 Linda Gillian Young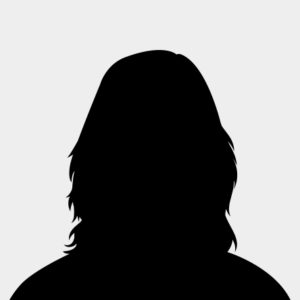 Olga Milosevich
Director
olgamilosevich@bellaliant.net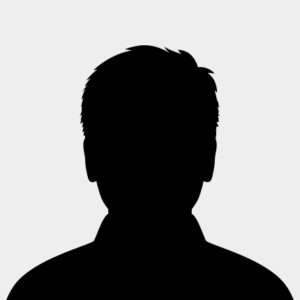 Bill Doyle
Director Cape Breton
bill@cblocals.com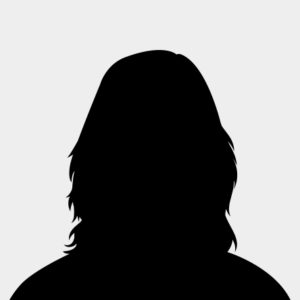 Claire Brownell
Director
claire.brownell@bellaliant.net
Regional Contact
Geoffrey Turnbull, President
902-465-1074
E-mail
Maritimes@cbcpensioners.ca
g.turnbull@ns.sympatico.ca
Canada and US
1-877-361-9242