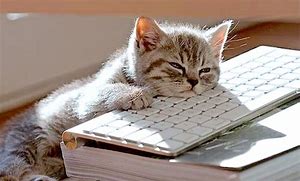 Exercises – take a walk, do yoga, dance. Dancing, even by yourself is great for the body and the mind.  So, put on your favorite music and dance.
Make art –  it can be painting, drawing, photography etc.
Cook – it is the best time make something that you have always wanted to try, or prepare meals and freeze them.
Learn something new, be it sewing, writing a journal, crafts, etc.
Catch up with any books or magazines that you have put off because your schedule was too busy.
Above all stay positive