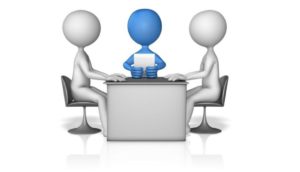 There has been an important development last week in the conflict that opposes the PNA and the Unions to the CBC concerning the status of the 2009 agreement on the sharing of any eventual surplus of the Pension Fund.
After weeks of stalemate, the CBC, the PNA and the Unions have agreed to the appointment of retired judge, Dennis O'Connor, as arbitrator in this dispute concerning the Memorandum of Agreement on Pension Surplus Sharing. The Parties will now begin the process of finding suitable dates to begin the hearing.
The dispute arose after the parties were unable to agree upon any changes to the agreement during meetings at the end of 2019 and the CBC declared unilaterally that the Agreement was expired and no longer in effect. The PNA and the Unions dispute that position, noting that the agreement has no expiry date and is only subject to a review every ten years.
Dennis O'Connor, the former Associate Chief Justice of Ontario, has been involved in several high-profile cases, including the Walkerton Inquiry, the Maher Arar Inquiry, and the internal review of the use of force by Toronto Police Services. He was also made an Officer of the Order of Canada.
We will continue to keep you informed on any new developments as they occur.
Alain Pineau
President