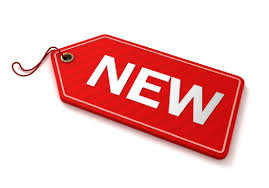 The final act of the Triennial Convention was played out on Friday, May 21st, with the election of the four national officers of the Association.
Alain Pineau who, as the retirees' representative on the CBC Pension Board of Trustees has been a member of our board of directors for the past several years, was acclaimed as the new president of the PNA.
Dave Jeffrey, the incumbent Vice-President (Anglophone) stood for a second term in that position and was elected.  He was opposed by Raj Narain, the vice-president of the Ontario Region, who was nominated from the virtual "floor" of the Convention.
There was also a competition for the position of Vice-President (Francophone) – Peter St-Onge of the Quebec Region versus Donald Langis of New Brunswick, who has been the Association's Employee Assistance Program representative for the past few years.  When the votes were counted, Don Langis was declared the winner.
And, finally, Réjean Labrie agreed to stand for a second term as Treasurer and, running unopposed for that vital position, was elected by acclamation.
We thank these members for volunteering their service and wish them well in the coming term.
And we owe a special debt of gratitude to the outgoing members of the executive committee, President Denis Collette and Francophone Vice-president Suzanne Aubin.  Together with their colleagues who are continuing in office, their personal dedication and intelligent leadership has set the Association on a sound course to address the challenges of the present and those to come.